L.W.S.P.
Lone Wolf Sécurité Privée
About us
LWSP is a private security company that cares about the needs of its customers in different areas such as public or private events, shows, concerts but also warehouse caretaking and fire safety.

Our security guards' training is kept up-to-date in crowd control methods, conflicts management, all within a strict legal framework. They are also trained to provide the best hospitality and efficient gathering management during their missions.
The SSIAP fire safety officer ensures the prevention and fire safety for public buildings (ERP) and high-rise buildings (IGH).
We provide licensed security guard who have also received the mandatory professional card issued by the CNAPS after a morality investigation.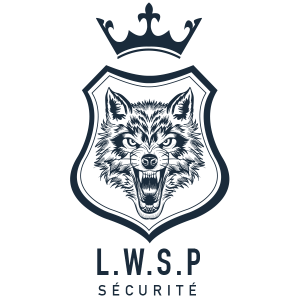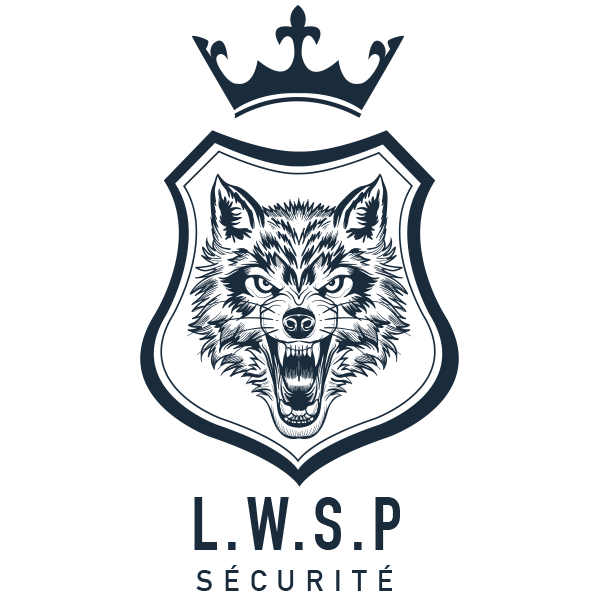 Scope of intervention
We mainly operate on :
Events like shows, exhibitions, receptions, cocktail parties, galas.
Sporting, entertainment and cultural events.
Concerts security : frontstage, crash barrier, backstage.
Home and nightclubs security : private clubs, theaters, concert halls.
Access control and flow management : People and vehicles filtering to restrict access to a particular area.
Fire prevention and protection of persons and property.
Rescue missions, relief and assistance to people.
How we work ?
Our agency provides a preliminary study of the appropriate safety procedures for each event: local authorities, exhibitions, sporting events, cultural events, concerts, parties, fashion, parade exhibitions, openings, weddings etc ..
We provide the necessary human resources: qualified security officers, security staff and fire watch, security guards licenced with SSIAP1 SSIAP2, security guard dogs.
Our security officers' priority is to ensure the full protection of your property and to secure your events.
We provide material, human and logistic ressources to fight against insecurity, theft and vandalism.
The foundamentals of our performances are based on human vigilance (alertness) and dissuasion, in order to guarantee an optimal level of security.
Technical means
In addition to the human ressources available
Accreditation Platform and custom badges

Transmitter / receiver with headset or remote microphone

Manual metal detectors (public searchs)

Traffic counters
Services
Fire safety SSIAP1 SSIAP2
Guarding of construction sites and private residences
Events, concerts, cultural & sporting events
Security support against shrinkage
Bars and private parties
Mediation
LW Events